#BullyingIsReal
I saw this project by Gabriella Corvina and it inspired me, at least, to have one blog post on bullying. Why is it that we do not teach our children to protect those who are weaker than ourselves? Why do we allow, as children or adults, to permit bullying and other forms of abuse to be laid on those who are too weak to protect themselves. Often times, we are there looking on in awe, or we are angry at those doing such things, or we are snickering and laughing with the rest of the group just hoping to fit in with them. Why do we allow this to continue on?
I know in my neck of the woods, that very often those who have had enough and finally stand up for themselves end up being suspended from school for what??? BULLYING! Yes, you got it. there was a case here in Nebraska where a kid was being abused by his/her fellow school mate(s). He/she reared back after having far too much and let his abuser have it. the next day HE (the abusee) was suspended from school for…wait for it…bullying! This was despite all the witnesses had to say. It used to be when I was growing up, if you had a problem with someone you went around the back of the school and had it out…then it was over. Now a days, it has become a national progressive circus.
Defend the poor and fatherless;
Do justice to the afflicted and needy. ~Psalm 82:3 NKJV

Then He also said to him who invited Him, "When you give a dinner or a supper, do not ask your friends, your brothers, your relatives, nor rich neighbors, lest they also invite you back, and you be repaid. But when you give a feast, invite the poor, the maimed, the lame, the blind. And you will be blessed, because they cannot repay you; for you shall be repaid at the resurrection of the just." ~Luke 14:12-14 NKJV

Now we exhort you, brethren, warn those who are unruly, comfort the fainthearted, uphold the weak, be patient with all. ~1 Thessalonians 5:14 NKJV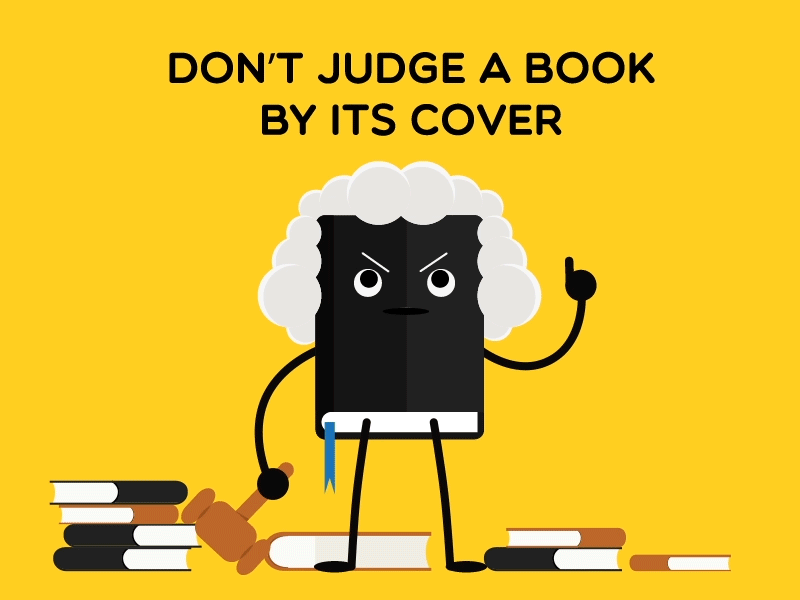 While most depictions of bullying, on are both unrealistic and unsubstantiated. The reality of bullying, at least when I was a kid was an attempt to show power over another by force. While I love the depictions of the bullied standing up for themselves and putting down the bully, but it is not a very common thing. Especially, in this PC (politically correct) culture and the drive to feminizing the American male. Now boys are suppose to base all of their decisions upon their feelings, instead of by logic and reason.
All too often, people (primarily those who do not belie and those who doubt the Christian faith) ask, "why does God permit the pain and suffering we see all around us? A good god would not allow the kind of suffering we see in our world, would He?" I believe J. Warner Wallace has some great insights on this subject:
A good God values character over comfort. Creature comforts are temporary, but character transcends time. It shouldn't surprise us that a transcendent God would understand the difference,
A transcendent God understands that 'love' is the perfect balance between mercy and justice. We, as humans, often hold a very temporal understanding of love; we think of love as a warm, instantaneous feeling, a lustful desire, or a passionate season of romance. But God understands that true love transcends the moment and often requires discernment, discipline and judgment,
An eternal God provides humans with an existence beyond the grave. We usually want our desire for comfort, love, mercy and justice to be satisfied in this life and immediately, if at all possible. But our pursuit of immediate gratification often leads us to do things that are ultimately harmful.
While many would and do believe that pain and suffering disproved God, because many cannot get beyond the fact that pain and suffering actually teach us things, very valuable lessons. Patience. Character. Integrity. Fear. Joy. Mercy & Compassion. And so much more…
The following are two articles on helping the poor and weak, these are Biblical tenets on the subject, based upon the teachings that were passed down. Peruse or skim through them.
I recall, back in 2013, my wife and I took a trip to Washington D.C. for 5 days. It was great, we had a great time. I had not been there since the early-mid 1970s. The historic nature of the trip was fantastic! However, the most impressive upon my heart was the touring of the US Holocaust Memorial Museum where you walked through the various plights of pain and suffering of the Jewish people, as a whole, during WWII. It impressed upon me to from that moment on to aid, help, or protect the poor & weak if it be in my power to do so. This was but one of numerous historical events which depicted bullying on a national, if not on a world wide, scale. You cannot legislate morals, but you can act morally. You cannot legislate character or integrity…but you can act in such a way that you are a light of hope to those who need such a mentor.
The only way to stamp out bullying is to allow those the opportunity to stand up for themselves and let the bully know, in no uncertain terms…"you're not tough, you're just a jerk!"
Often times many bullies are either living in a home where everything is given to them and receive little, if any, discipline. Or, perhaps, they are made to feel worthless and because of their size and stature they are able to pass that worthless feeling on to others who are smaller than they.
There are a great many people who are bullied:
fat people
skinny people
homosexuals
pot heads
members of PETA, as well as other members of other groups
the list continues unto eternity
Regardless of one's persuasion, all mankind deserves to be treated with dignity. You know the old saying, "Love the sinner, not the sin." And for that matter every group that is bullied by others, somewhere else is the bully. Hatred will never be cancelled out through more hatred, but showing of love to our fellow man.  Hatred is learned by those we hang around with or reared up by. Love and protect those around you! You do not have to love what they do, but we are mandated to love our neighbor!
Remember the Great Commandment:
Jesus said to him, "'You shall love the Lord your God with all your heart, with all your soul, and with all your mind.' This is the first and great commandment. And the second is like it: 'You shall love your neighbor as yourself.' On these two commandments hang all the Law and the Prophets." ~Matthew 22:37-40 NKJV
It is not predicated on the verifying of one's sexual orientation (which is a topic for another blog post), nor whether you are worthy, nor if you have paid your dues…this was a mandate to us by the Son of the Most High God!
We need to teach our children to respect others, to walk away from a fight, if it is possible, and to defend those who are not able to defend themselves! Our children should be trained in the art of self-defense, and to control one's own emotions and anger. These tools, along with the Biblical tenets of how to live life will follow them into their old age.
…A time to love,
And a time to hate;
A time of war,
And a time of peace.
I hope this was helpful and enlightening…
May God Richly Bless You, My Beloved!
MK Murphy
Here are some other videos, which espouse the truth of bullying: